SPC Group was established in 2006 by av industry professional Jon Swain. Initially concentrating on the public spaces sector installing flight information displays and control rooms at airports in the UK and Ireland, we have built a reputation for excellent system design, project management and installation services. In addition we have worked with corporates and businesses creating boardrooms, classrooms, conference rooms and meeting areas. SPC Group is a friendly but professional company, focused on providing the best solutions and support for our customers.
London Luton Airport
Wayfinding Project
Get your message
to the right place,
at the right time,
EVERY TIME!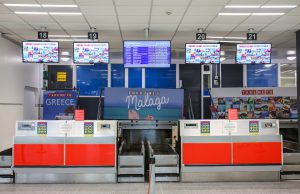 We've worked for many years in this sector, building up knowledge of the best places to site information screens whether FIDs, general signage or marketing displays.
Bespoke and customised solutions from CMS and software programming to hardware only platforms for clients own mapping systems.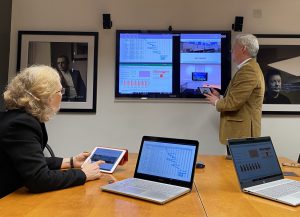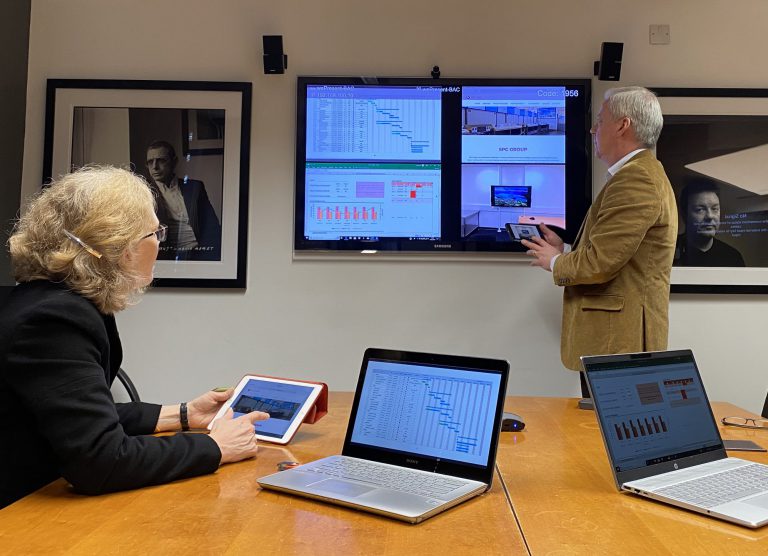 From simple huddle areas to fully-equipped boardrooms, we all understand the value of meetings with colleagues, suppliers and customers.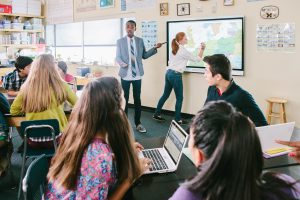 Interactivity and multimedia have expanded the range of display equipment used in the education sector. such as interactive whiteboards/displays, tablets and projectors.